Photo Courtesy of: Jennifer B. Photography
Bridal Suite
Get dressed in a spacious and beautiful environment and enjoy the company of your bridal party. Vizcaya Villa's Bridal Suite has big mirrors, glamorous lighting, and plenty of display racks to hang your dresses!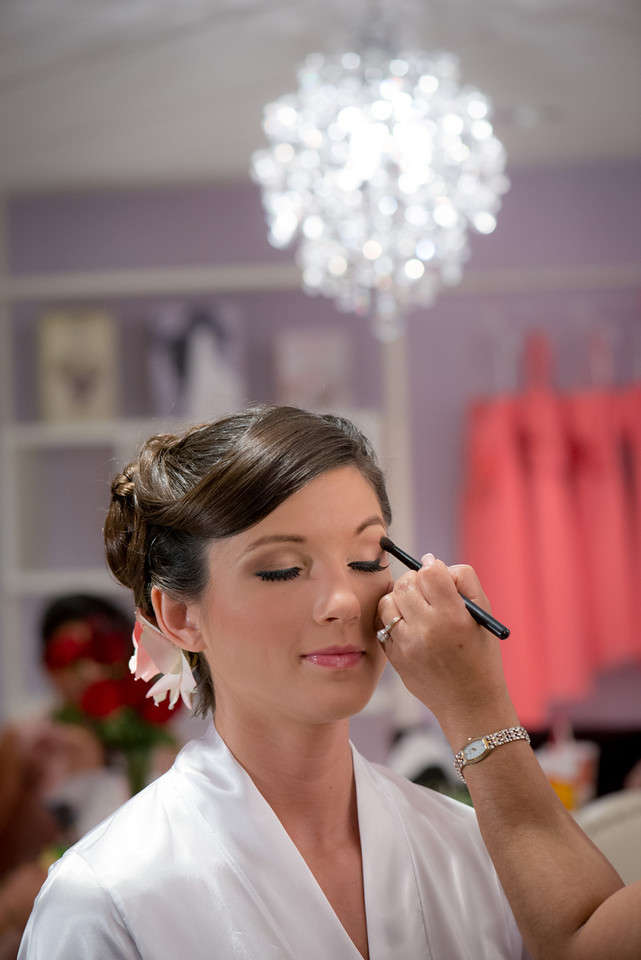 Groom Room
With only a few hours left as a bachelor, let the groom and his guys relax in the Groom Room. A full-length mirror, card table, bar, and leather club chairs provide a comfortable environment for the guys as they prepare for the ceremony.
Outdoor Ceremony Site & Covered Pavilion
Let our lush garden escape be the backdrop to your "I do's." Brides can enjoy the epic walk down the aisle across our two arched bridges to join their groom and guests. Exchange vows under an enchanting wrought iron trellis or have a more intimate ceremony under the covered pavilion.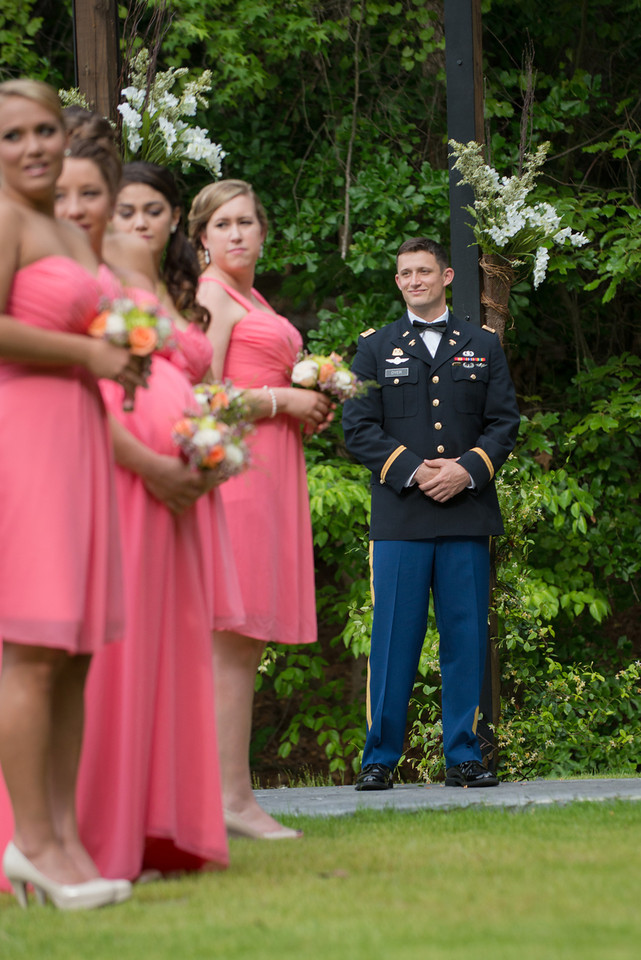 The Grounds
Couples can enjoy the private Villa and grounds for their formal photos and special day!
Artisan Ballroom
Your celebration continues inside the gorgeous 132-person Artisan Ballroom. Large windows offer scenic views of the lake and wooded grounds. The ceiling is adorned with wrought iron and crystal chandeliers to set a romantic atmosphere. The Ballroom opens onto a wrap-around balcony for you and your guests to enjoy gorgeous sunset views or escape for a breath of fresh air.